Your Trusted Dentist in Randwick & Sydney City
At Randwick and Sydney City Dental we have a team of dedicated professionals that can take care of all your general dentistry needs. We understand that everyone is different and cater to individual requirements. Randwick and Sydney City Dental's treatments include general, preventive, restorative, children's and cosmetic dentistry including teeth whitening.
Please contact our team in Randwick on 9398 5251 or in Sydney City on 9290 2234 for any bookings or general enquiries.
Randwick & Sydney City Dental is proud to be a QIP accredited dental practice. QIP is a scheme developed collaboratively by the Australian Dental Association (ADA Inc.) and QIP (Quality Innovation Performance) to reward private dental clinics for their commitment to continuous quality improvement.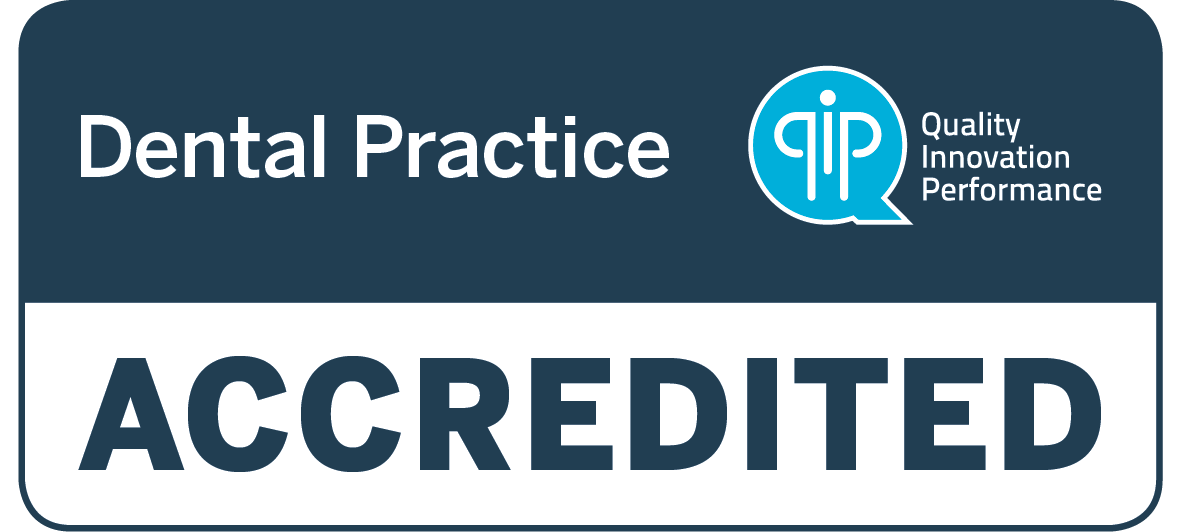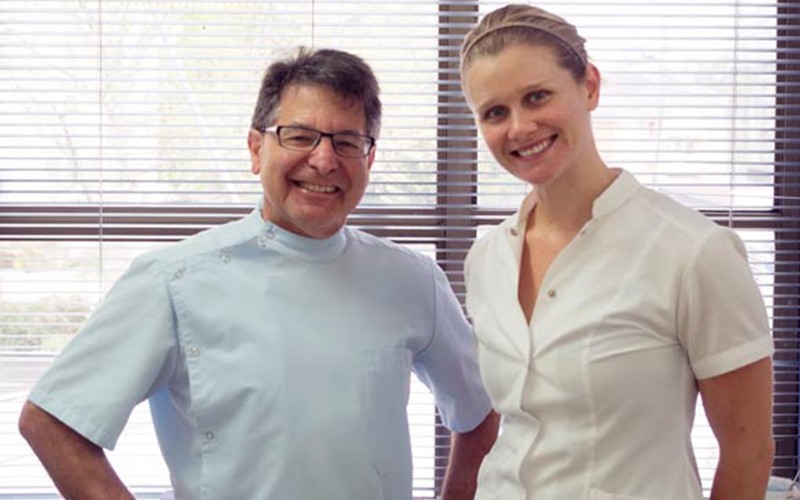 General Dentistry for the
whole family
With over four decades of experience, Randwick & Sydney City Dental is a dental practice you can trust for all your family's dental health care needs. Operating from two convenient Sydney locations in Randwick and the CBD, we deliver a wide range of dental treatments and services, from regular check-ups, pediatric dentistry, family dentistry, teeth whitening, fillings, mouthguards, tooth extraction, gum treatments to emergency care. Our emergency dentists are available for all your emergency dental needs. We pride ourselves on being one of the friendliest & reliable dentists in Randwick, specialising in cosmetic dentistry.
Our dental surgeons were trained at Sydney University and Paris University, and all our staff combine their wealth of experience with state-of-the-art equipment and the latest training methods, to ensure that you receive the highest standards of dental care. Our dental surgeon will assist you with all kinds of small and large treatment procedures.
Why Choose Us
Top reasons to choose us as your Dentist.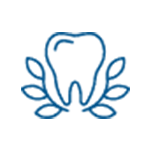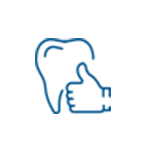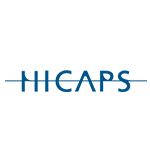 HICAPS on the spot
health fund
claiming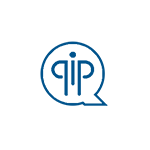 Accredited Dental
Practice
Get Best Smile by Alexandria's Leading Dentist
Stained and dirty teeth are both unhealthy and can hurt your social or professional life. Our team of dentists and dental professionals can ensure you have a bright, clean, healthy smile. We have been taking care of the dental needs of families in the Alexandria area since 1975. Our staff of dental 
surgeons are friendly and knowledgeable and can answer any questions or concerns you might have about your teeth. Our talented staff are led and mentored by our professional team of dentists – Dr Michael Urwand, Dr Daniel Urwand, Dr Henry Brycki, Dr Frederic Quemeneur and Dr Jonathan Harrison. Our five dentists were fully trained at Sydney University and Paris University.
With 2 convenient locations near Alexandria in Randwick & Sydney City Dental, our clinic coordinates with a wide number of health organisations like Medibank, the Australian Unity Dental No Gap Network, the Members First Network, the Dental Choice Network, the Department of Veteran Affairs, and Medicare.
Randwick & Sydney City Dental provides many dental treatment service options conducted by experienced dental surgeons. The services offered by our dentist includes general family dentistry, paediatric dentistry; mouthguards; nightguards and occlusal splints; dentures; dental extractions; fillings; caps; dental bridges; dental crowns; dental implants; root canal therapy; preventative dentistry; tartar control; gum treatments; conservative dentistry; minimum intervention dentistry. Using these areas as our guide, we handle virtually any kind of dentist need or problem.