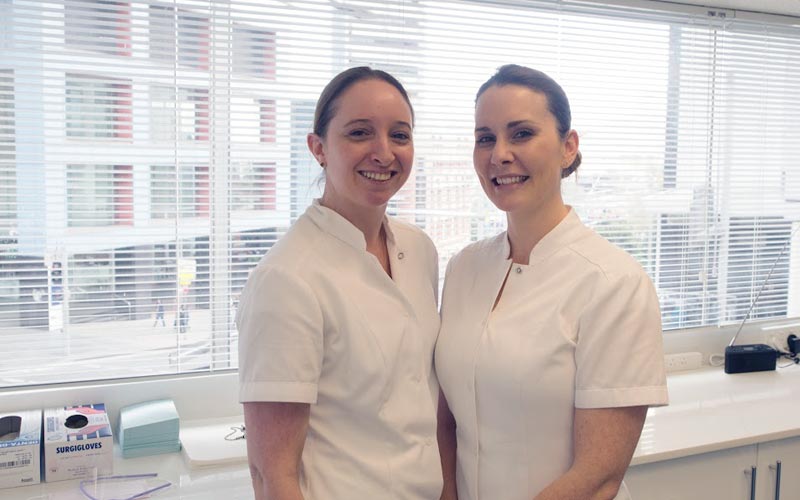 Dental and Cosmetic
Dentistry in Randwick & Sydney City
With over four decades of experience, Randwick & Sydney City Dental is a dental practice you can trust for all your family's dental health care needs. Operating from two convenient Sydney locations in Randwick and the CBD, we deliver a wide range of dental treatments and services, from regular check-ups to emergency care. We pride ourselves on being one of the most-friendly & reliable dentists in Randwick & the CBD.
Our dentists were trained at Sydney University and Paris University, and all our staff combine their wealth of experience with state-of-the-art equipment and the latest training methods, to ensure that you receive the highest standards of dental care.
Our full range of treatments and services includes:
We can help you with problems including: