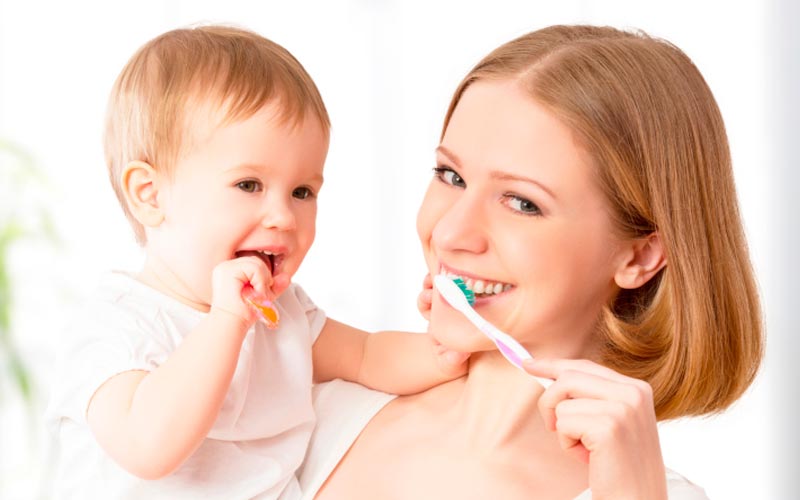 Child Dentist Serving
Sydney CBD and Randwick
Why should you bring your young children in for a dental checkup? Baby teeth are essential for the development of your child's mouth, creating space for their adult teeth to grow. Regular checkups will help detect any dental decay early as well as pinpoint any orthodontic issues.Visiting the dentist regularly is one part of good dental care especially for children's oral health.
At Randwick and Sydney City Dental we aim to make your child's dentist visits a relaxed and fun experience. Our aim is for our young patients and children to develop a positive attitude towards their oral health, setting them up for a future of bright smiles.