Get Best Smile by Alexandria's Leading Dentist
Stained and dirty teeth are both unhealthy and can hurt your social or professional life. Our team of dentists and dental professionals can ensure you have a bright, clean, healthy smile. We have been taking care of the dental needs of families in the Alexandria area since 1975. Our staff of dental
Surgeons are friendly and knowledgeable and can answer any questions or concerns you might have about your teeth. Our talented staff are led and mentored by our professional team of dentists – Dr Michael Urwand, Dr Daniel Urwand, Dr Henry Brycki, Dr Frederic Quemeneur and Dr Jonathan Harrison. Our five dentists were fully trained at Sydney University and Paris University.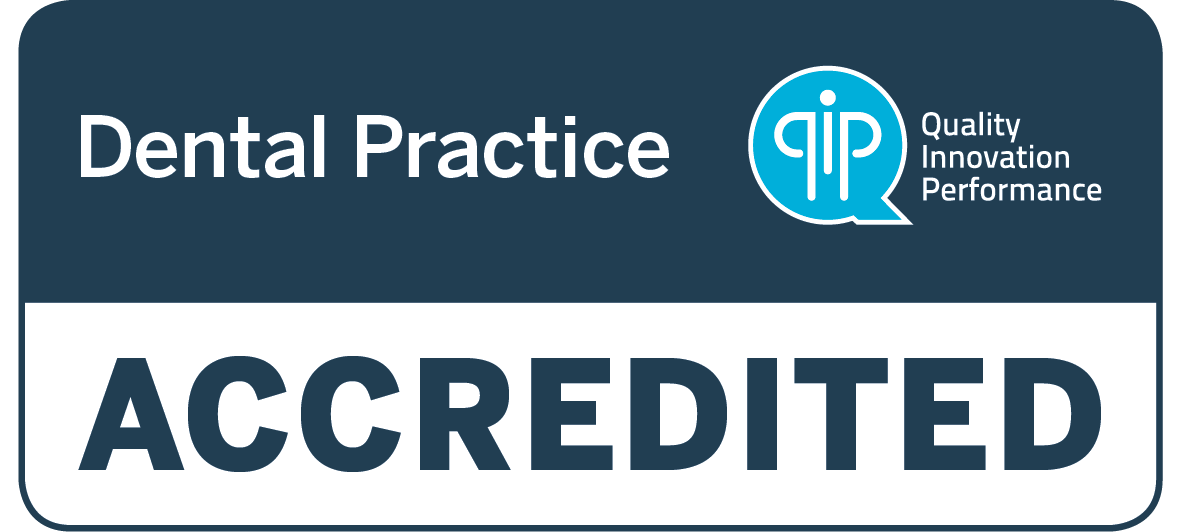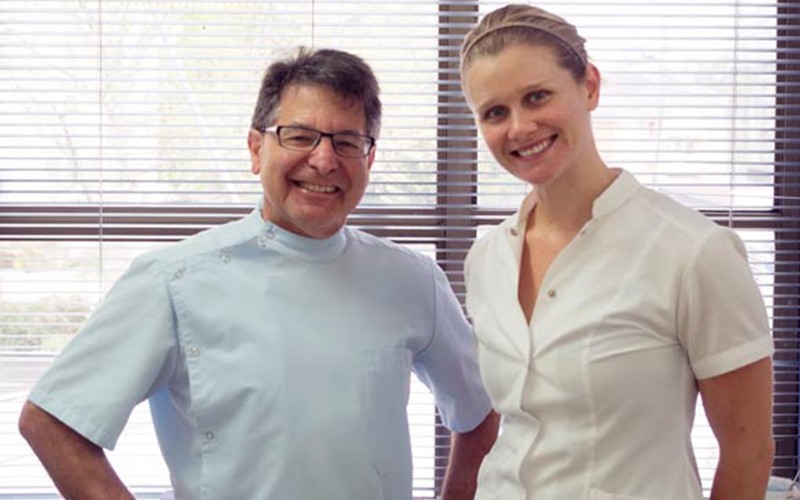 With 2 convenient locations near Alexandria in Randwick & Sydney City Dental, our clinic coordinates with a wide number of health organisations like Medibank, the Australian Unity Dental No Gap Network, the Members First Network, the Dental Choice Network, the Department of Veteran Affairs, and Medicare.
Randwick & Sydney City Dental provides many dental treatment service options conducted by experienced dental surgeons. The services offered by our dentist includes
general family dentistry
paediatric dentistry
mouthguards
nightguards and occlusal splints
dentures
dental extractions
fillings
caps
dental bridges

minimum intervention dentistry. Using these areas as our guide, we handle virtually any kind of dentist need or problem.
Why Choose Us
Top reasons to choose us as your Dentist.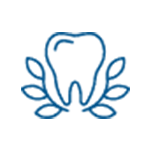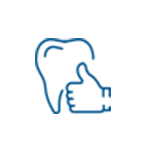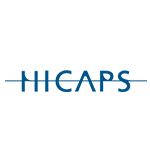 HICAPS on the spot
health fund
claiming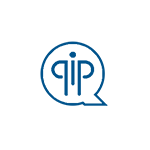 Accredited Dental
Practice