24/7 Emergency Dentists In Barangaroo
A toothache is a severe matter. Toothaches are usually associated with much suffering including difficulty drinking and eating, sleepless nights and additional problems such as abscesses or infections. Arranging an appointment with an emergency dentist is essential. For children who need emergency dental health care in Barangaroo visit Randwick & Sydney City Dental for assistance.
We have a team of children's dentists who deal with these little patients. When it comes to children, we focus on patient education and preventative measures. We also offer mouthguards, teeth whitening and other dental services. We provide various services to children including sensitive teeth, teeth grinding, gum diseases, discoloured teeth, cracked teeth, halitosis, tooth decay and dead teeth.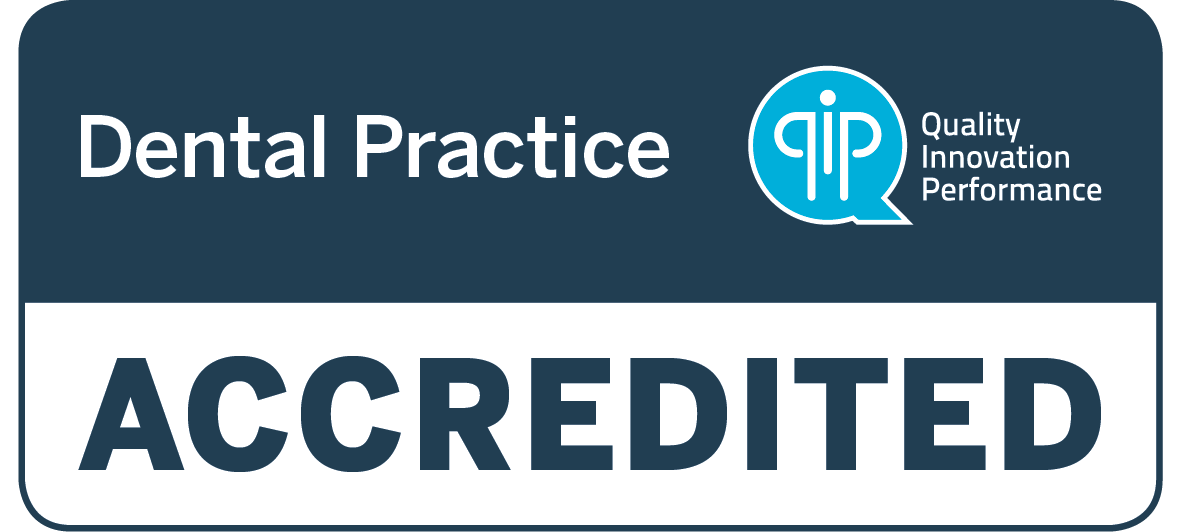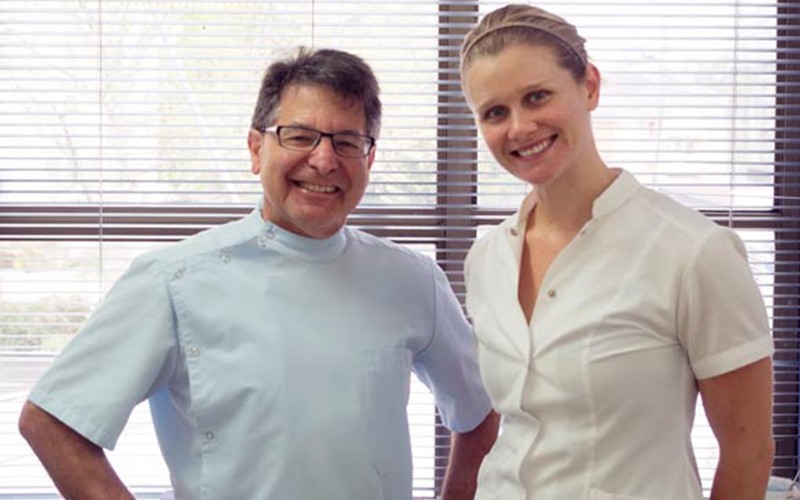 Randwick & Sydney City Dental provides children's dentist services to families in Barangaroo and the eastern suburbs. We have decades of experience in a wide variety of dental treatments including root canals, fillings, tooth extraction and drainage of abscesses, teeth whitening and infection treatment.
For over four decades of experience, children dentistry services ranging from check-ups to emergency care for children. We have the most reliable and friendly children's dentists to serve families from Barangaroo. Our team has the latest training methods and equipment to ensure that children receive the highest standards of dental services.
If your child suffers from tooth problems, don't think that taking painkillers or applying ice will make it better. Think of an emergency dentist and make an appointment with Randwick City Dental, if you're in Barangaroo as soon as possible to alleviate the pain and get the children oral health back to normal.
Why Choose Us
Top reasons to choose us as your Dentist.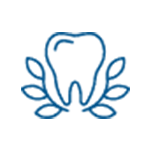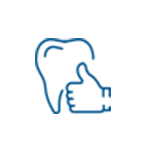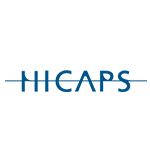 HICAPS on the spot
health fund
claiming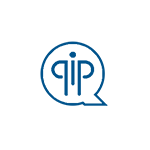 Accredited Dental
Practice