Professional Dentists In Inner West Sydney
No one wants to be in a position where they need to see an emergency dentist, especially when the patient is a child. However, when those situations arise you want to get quality dental care locally, as quickly as possible, and any time of day or night.
If you or your children have a dental emergency, then Randwick & Sydney City Dental near the inner west Sydney area is the clinic for you. Our emergency dental services are available for any dental emergencies on both adults and children.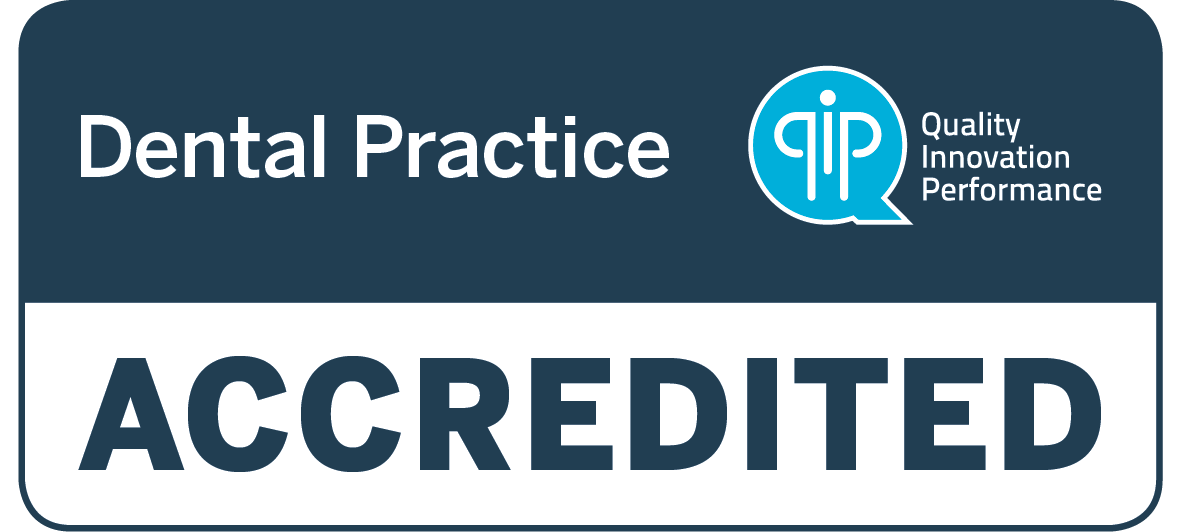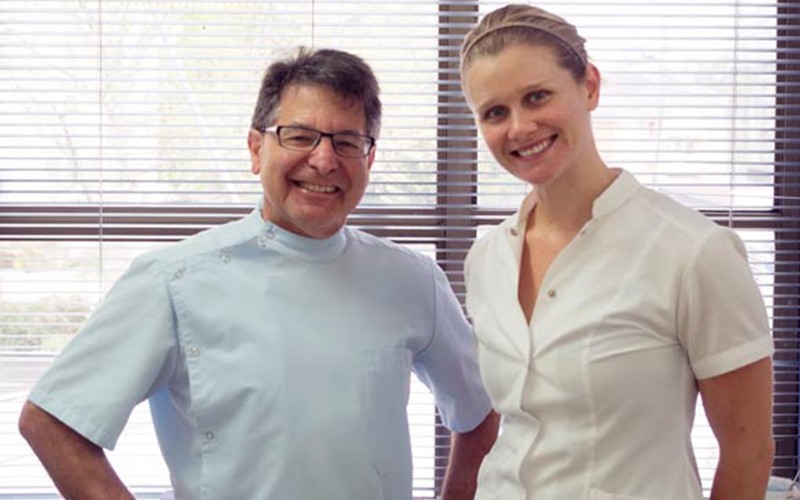 Our dentist at Randwick & Sydney City Dental clinics offer a variety of other dental services, such as cosmetic dentistry, wisdom tooth extraction, bridge work, mouthguards, dentures, crowns, dental implants, oral surgery, teeth whitening, X-rays and periodontal work. We have both children dentists and adult dentists available to ensure your whole family can have healthy, bright smiles. Randwick & Sydney City Dental near the inner west Sydney area also accepts the child dental benefits schedule to help you pay for your child's dental services.
Visit us today or call us to book an appointment with our experienced dentist at our conveniently located Randwick or Sydney CBD clinics.
Why Choose Us
Top reasons to choose us as your Dentist.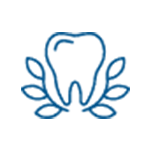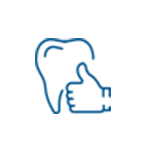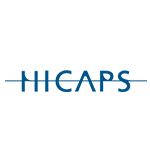 HICAPS on the spot
health fund
claiming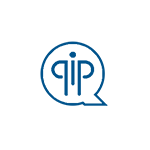 Accredited Dental
Practice