Dentist Kingsford
To keep your oral hygiene at its highest and to keep your and your children's teeth and gums at their healthiest, it is important to visit a dentist regularly for check-ups and cleans. If you are looking for the perfect dental clinic near the Kingsford area, then Randwick & Sydney City Dental is the place for you. We have two convenient clinics just a short drive from Kingsford, located in Randwick and the Sydney CBD.
Our dental clinic has friendly and specialised personnel, who offer quality services in a welcoming atmosphere which makes even children feel comfortable and relaxed. Our experienced dentists are committed to their work and ensure every patient in Kingsford who visits receives the best treatment possible.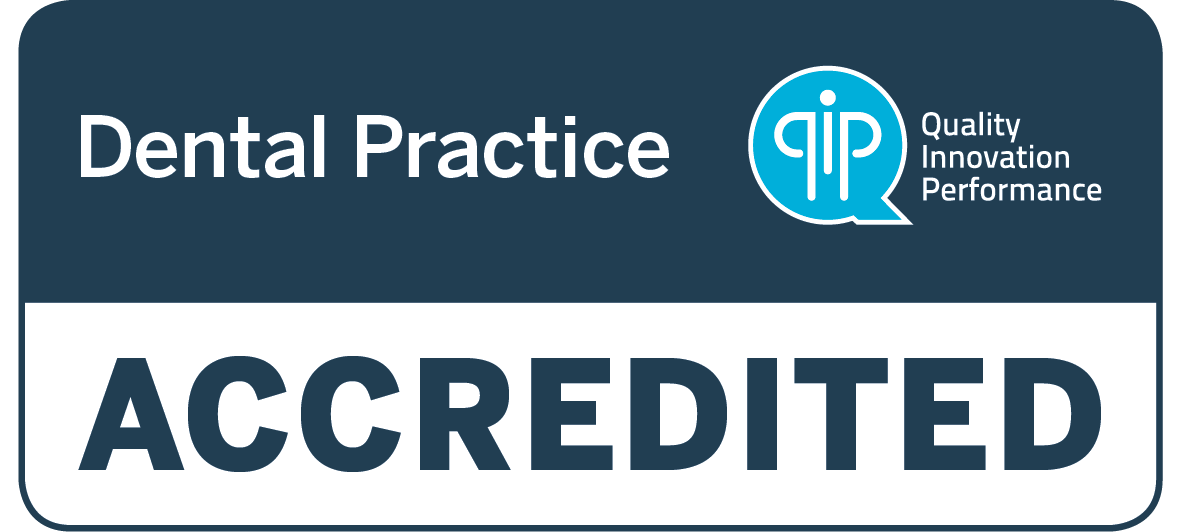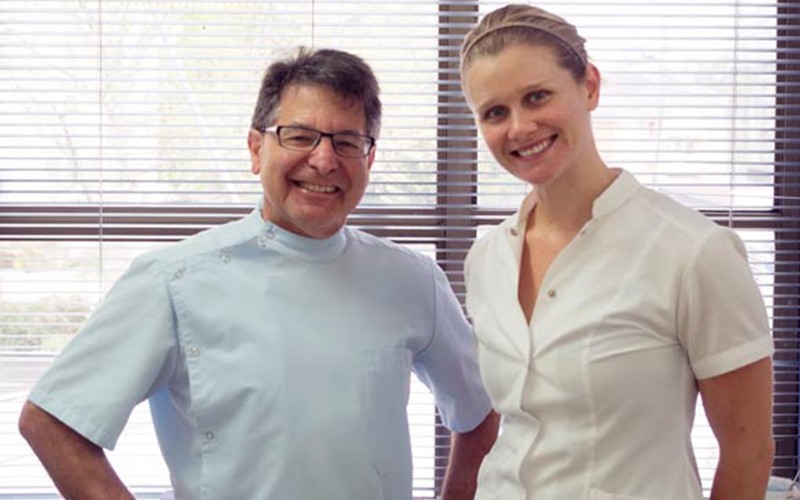 Our Randwick & Sydney City Dental clinic near Kingsford offers a wide range of dental services, including general dentistry, such as crowns, root canals, and fillings; Specialised Dentistry, such as tooth sensitivity, grinding, or dental headaches; and paediatric dental, for children just learning about their teeth.
Our paediatric dentist not only cares for your children's teeth, but they also work to educate the children on their oral health and preventative care.
Randwick & Sydney City Dental near Kingsford is fully equipped with modern dentistry facilities and equipment to ensure we can provide our clients with the brightest, healthiest smiles.
Why Choose Us
Top reasons to choose us as your Dentist.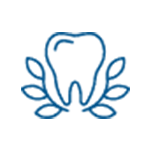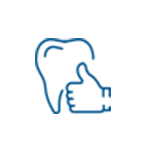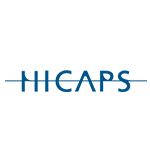 HICAPS on the spot
health fund
claiming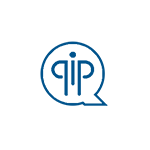 Accredited Dental
Practice