Dedicated Professional Dentists In Maroubra
If you are looking for an emergency dentist or general dentistry services near the Maroubra area, then Randwick & Sydney City Dental is here to help! Our two clinics are conveniently located just a short drive from Maroubra in the Randwick & Sydney City Dental.
Randwick & Sydney City Dental provides best family dentistry, which covers a broad range of dental services like dental crowns, root canal therapy, and fillings. If you are in the area of Maroubra, our friendly dentists can help you get fitted for bridges or dentures, provide fillings, teeth whitening, and much more.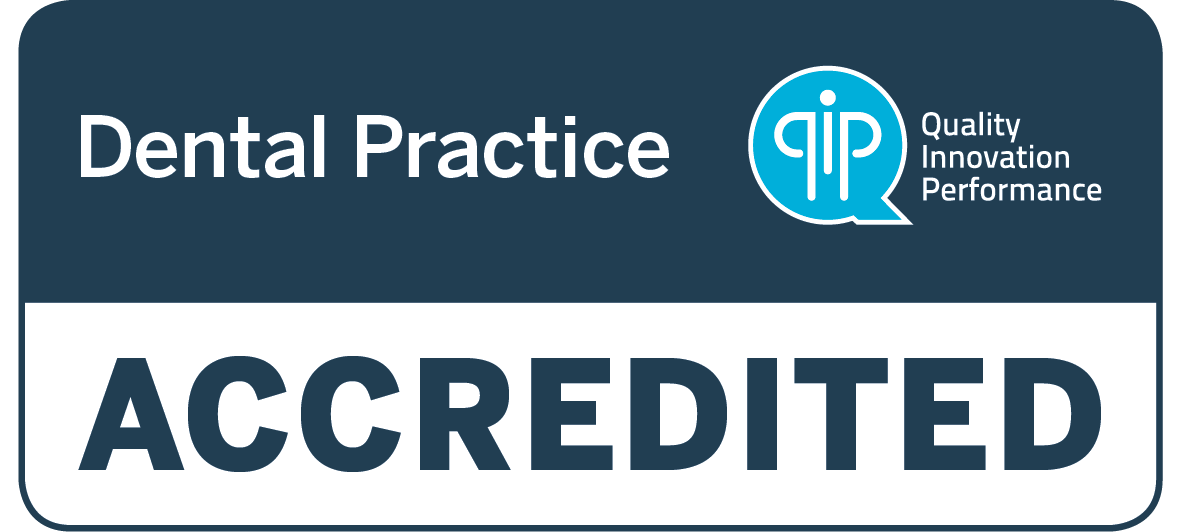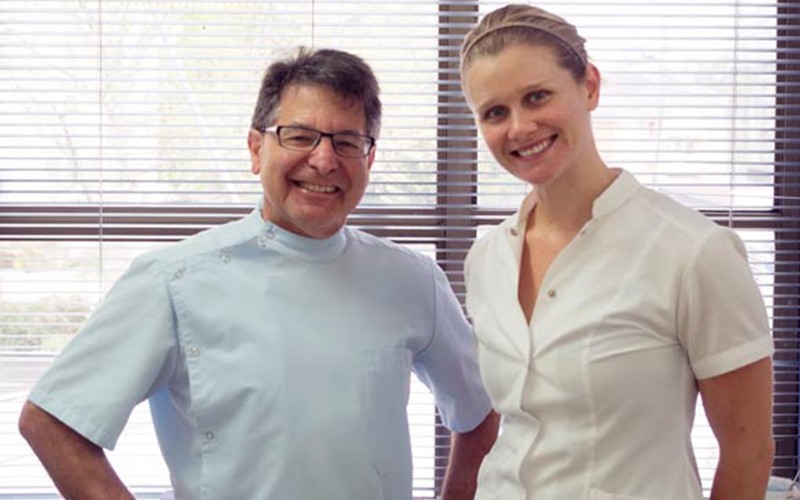 Randwick & Sydney City Dental near the Maroubra area offers best family dentistry services along with paediatric dentistry focusing on tooth education and preventative dental care. Our friendly dentists ensure your child can feel calm and relaxed during their usually stressful dentist visit.
We also practise sport-focused dental services such as mouthguards. If you're worried about your pearly whites during sport, visit us today to organise a custom mouthguard just for you.
If you are looking for specialised dentistry for things such as tooth sensitivity, bruxism, or tinnitus, Randwick & Sydney City Dental has the experienced professionals to assist you with the best dental solutions. We have emergency dentists on call for any emergency dental needs. If you need immediate dental attention, call us today.
Why Choose Us
Top reasons to choose us as your Dentist.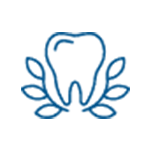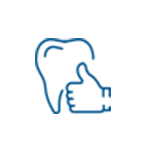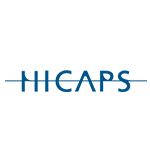 HICAPS on the spot
health fund
claiming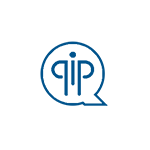 Accredited Dental
Practice