Find A to Z Dental Care Services By Pyrmont Dentist
Randwick & Sydney City Dental near Pyrmont is committed to using the most advanced technology in dentistry to ensure the best results, with complete client satisfaction. We take pride in what we do and place your and your children's oral health as our top priority. We know that caring for children's teeth is very important as it keeps your child's teeth and gums clean. This in return will protect against all kinds of oral infections, cavities and pain.
We offer various dental services to restore the confidence you need to face each day with a smile! Randwick & Sydney City Dental provides many dental treatment service options including general family dentistry, paediatric dentistry, nightguards, dentures, dental extractions, fillings, caps, conservative dentistry,emergency dentistry and more for you and your children.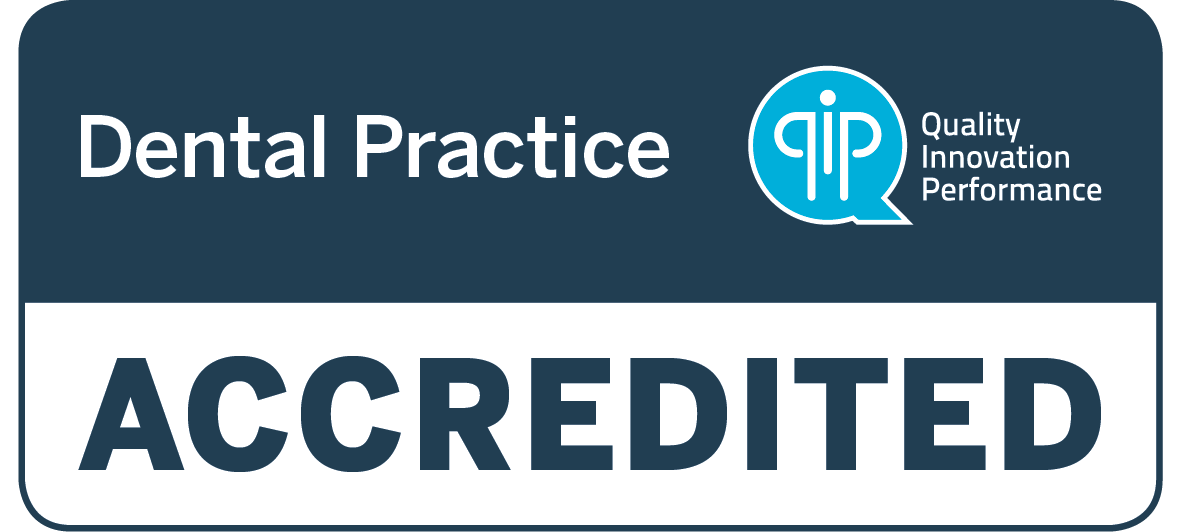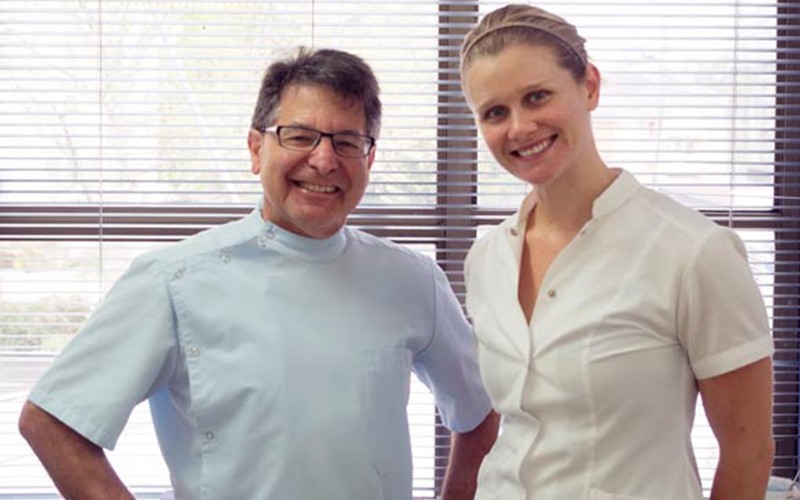 If you are looking for teeth whitening for you or your children, in Pyrmont, our friendly and experienced staff of dentists will be able to assist. Sometimes regular brushing and flossing aren't enough to keep your teeth white and healthy. Our personalised and quality dental services near Pyrmont offer teeth whitening alongside their general dental services. Talk to one of our friendly staff members today to inquire about our general family dental or our teeth whitening options available near Pyrmont.
Contact Randwick & Sydney City Dental today to book an emergency appointment at one of our convenient clinics located in Randwick and the Sydney CBD.
Why Choose Us
Top reasons to choose us as your Dentist.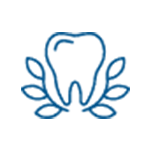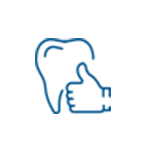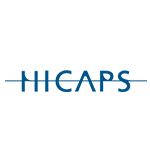 HICAPS on the spot
health fund
claiming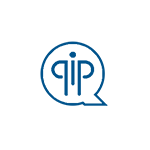 Accredited Dental
Practice