Get Best Smile By Redfern's Leading Dentist
Are you in the Redfern area? Are you looking for a general dentist or teeth whitening services? Look no further! Randwick & Sydney City Dental near the Redfern area is here to help!
Even if you brush and floss regularly, sometimes your teeth can become discoloured. If you have dim, discoloured teeth, then our teeth whitening near Redfern is perfect for you. There are many different options to whiten your teeth, so consult with one of our friendly dentists near the Redfern area about the best option for you.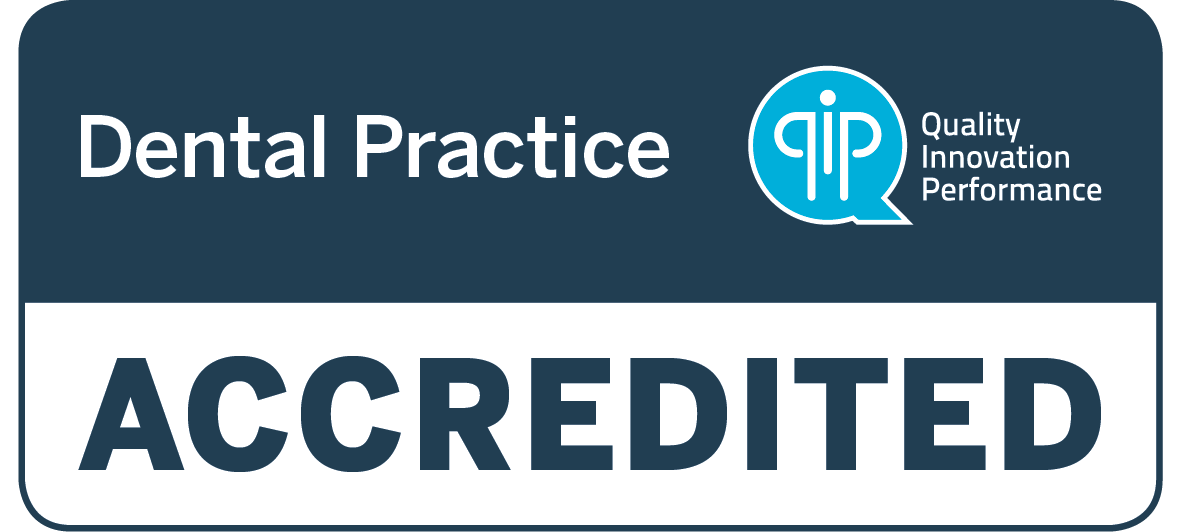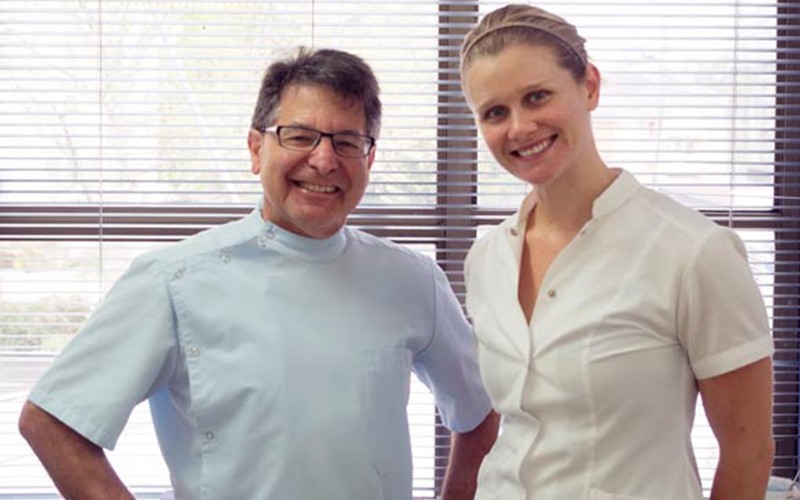 Randwick & Sydney City Dental offers many other dental treatment service options alongside teeth whitening. They include conservative family dental, gum treatments, fillings, caps, mouthguards, dentures, dental extractions, tartar control, preventative dentistry, dental crowns, paediatric dentistry, emergency dentistry, and more! Our qualified, professional, and experienced dentists can handle any kind of dental service you may need near the Redfern area.
Visit us today or call us to inquire about our general dentist and teeth whitening services near the Redfern area. Our friendly staff will be able to organise an appointment for you at one of our conveniently located clinics in the Randwick or Sydney CBD area.
Why Choose Us
Top reasons to choose us as your Dentist.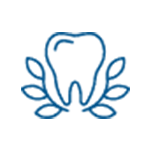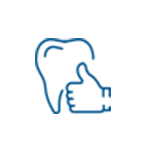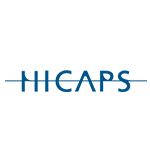 HICAPS on the spot
health fund
claiming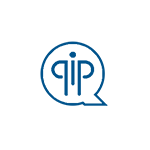 Accredited Dental
Practice