Get Budget Dental Care For Your Family In Sydney CBD
Randwick & Sydney City Dental in the Sydney CBD area offers a wide range of services such as general check-ups, cosmetic dental, paediatric dental, and emergency dental.
If you're a busy city worker, then our Sydney CBD office is perfect for you. Our office is perfectly located in CBD for lunch-break appointments or quick visits during the working week. Whether you have a painful abscess, a traumatic oral injury, or simply need a check-up, our Sydney CBD dentist services are here to help.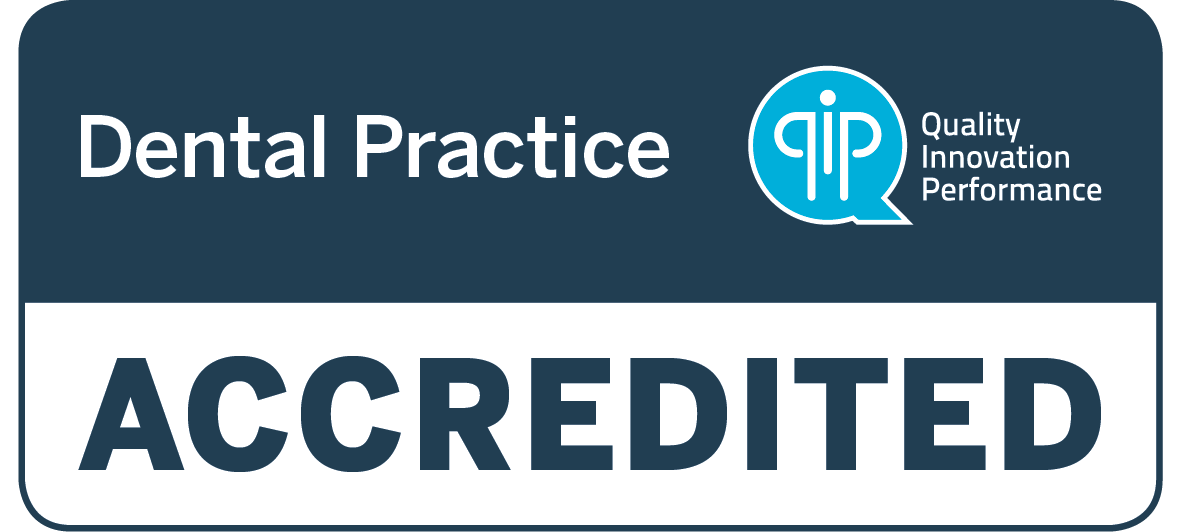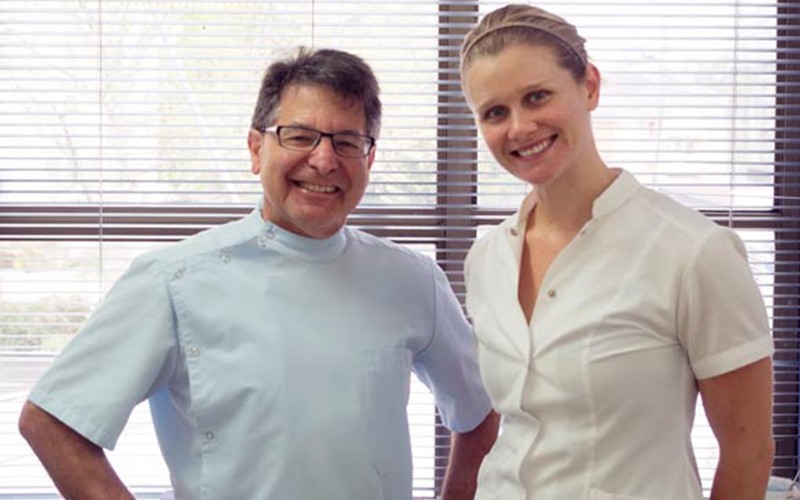 Our experienced dentists are knowledgeable on a wide range of dental practices and can provide dental services such as paediatric dentistry, conservative family dentistry, fillings, gum treatments, tooth extraction, teeth scale and cleans, mouthguards, cosmetic dentistry, general family dentistry, and more!
Randwick & Sydney City Dental in the Sydney CBD has a range of dental services and is the perfect dentist for busy workers travelling in and out of the Sydney CBD. If you struggle to find time to visit the dentist outside of work hours, then contact us today. We are the most conveniently located dental clinic for people who work in the Sydney CBD.
If you are looking for a dentist in the Sydney CBD area, then don't hesitate to contact Randwick & Sydney City Dental! Our Sydney CBD dentist is the perfect fit for your busy working schedule.
Why Choose Us
Top reasons to choose us as your Dentist.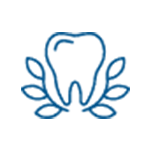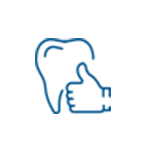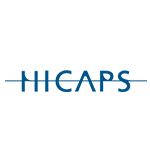 HICAPS on the spot
health fund
claiming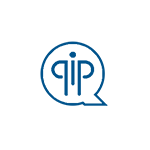 Accredited Dental
Practice